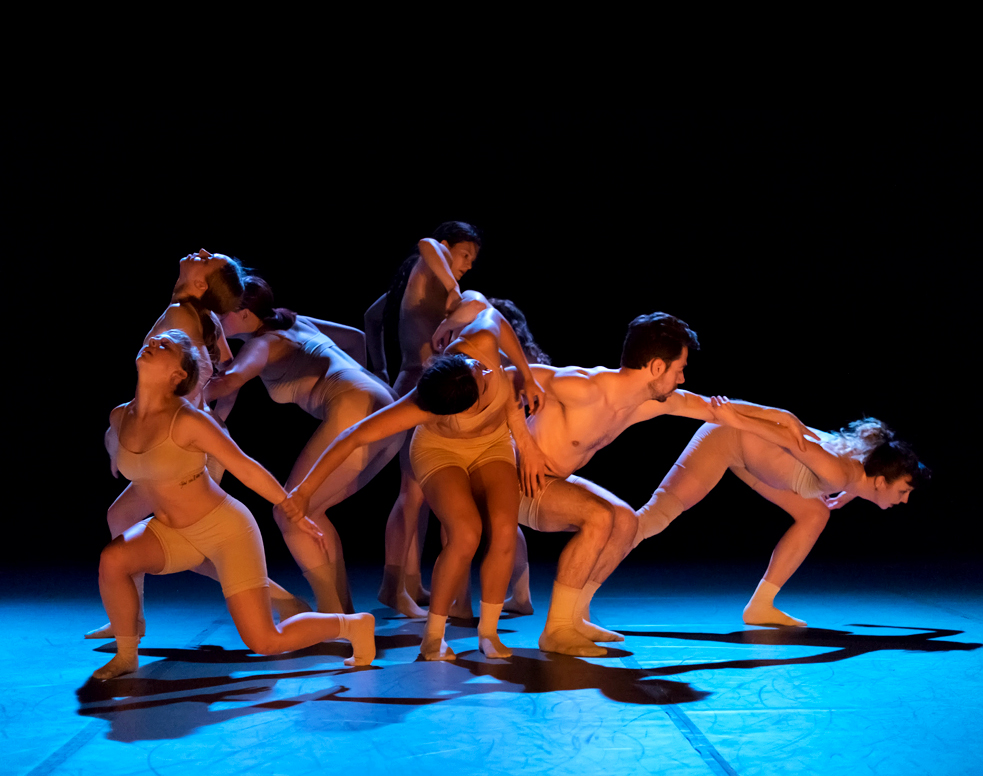 ADVANCED DANCE LAB | AGES 14 – Adult (Advanced Dancers)
July 23 – August 3, 2018 | Monday – Friday | 12:00pm – 6:00pm | Audition Required | $840

Our outstanding faculty has designed this program to specifically work with advanced pre-professional and professional dancers ages 14+ to help strengthen and hone existing skills and technique in multiple disciplines of dance challenging and preparing participants both physically and mentally for a career in dance.
AUDITION REQUIRED * If you missed auditions please contact mliss@polarisdance.org for accommodations.
SUMMER ADVANCED DANCE LAB is designed to help dancers to refine their instrument through multiple avenues of dance disciplines led by professional dancers and instructors with multi-years experience in their fields. This collection of master classes during the intensive will include Ballet, Horton, Graham, Limon/release technique, floor work, aerial, classical, contemporary partnering and improvisational concepts. The lab experience will help put into practice real world concepts and principles of advanced tools and techniques that are very seldom taught or discussed in dance classes due to time constraints and other various reasons. Instructors will take an in-depth look at the kinetic, organic and non-organic movement principles with in these various techniques and movement styles.