YOUR DONATION WILL ALLOW LOW-INCOME YOUTH TO ATTEND POLARIS DANCE CLASSES
Help us offer scholarships to low-income families whose little ones show talent and promise in making the performing arts an influential part of their future.
DONATE
» Polaris Dance Theatre exists to make dance accessible to all. Through our scholarship programs, dancers who otherwise wouldn't have the means to partake in our classes are allowed to shine. These scholarships are offered to low-income students or families with hardships who have shown interest and have a passion for learning dance in all capacities whether on a direct professional career path or recreational.
» Students are welcome to apply to participate in Polaris scholarship programs based on their financial need. If interested in any of the following scholarships, or in donating to one of these memorial funds, please email sara@polarisdance.org.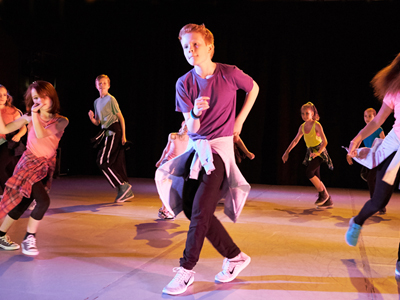 KEITH GOODMAN & JOE MORALES MEMORIAL SCHOLARSHIP
The Keith Goodman and Joe Morales Memorial Scholarship is for gifted boys. Both Mr. Goodman and Mr. Morales were local dancers and instructors who taught thousands of young men dance, hundreds of whom went on to professional dance careers. To honor their legacies, and to give the opportunity for others to follow in their footsteps, Polaris is proud to name a memorial scholarship in their honor.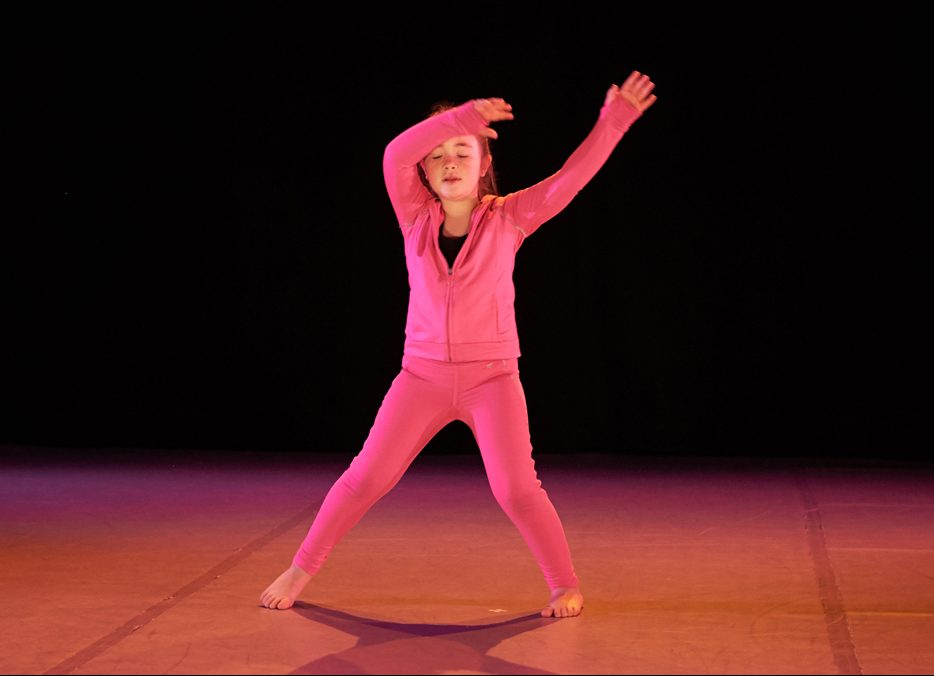 ELENA CARTER MEMORIAL SCHOLARSHIP
The Elena Carter Memorial Scholarship is for gifted girls. Elena Carter was a professional ballerina and instructor, and an important mentor for Polaris Artistic Director, Robert Guitron. Carter trained at the Academia de Ballet de Coyoacán, going on to be a principal dancer at Compania Nacional de Danza and with Ballet Classico 70. As a principal with Dance Theatre of Harlem, she traveled the world before landing in Portland to become a principal with Pacific Ballet Theatre and Oregon Ballet Theatre.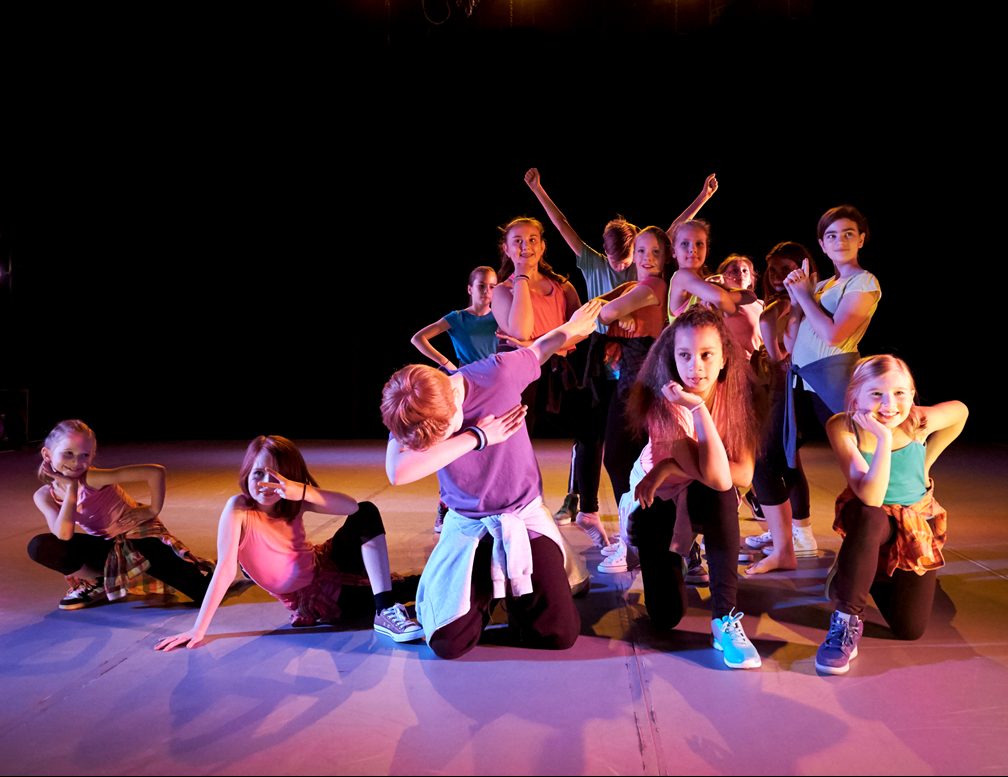 LINDA MARIE SIMPSON MEMORIAL SCHOLARSHIP
The Linda Marie Simpson Memorial Scholarship is reserved for gifted students of single-parent families, and is named in honor of our dear friend and single mother Linda Marie Simpson, who exemplified the struggles necessary to make ends meet to help her daughters succeed. Her daughters were only 16 and 19 years of age when Ms. Simpson suddenly died from a brain aneurysm. Ms. Simpson provided for her daughters' physical, mental, spiritual and artistic aspirations by always putting their needs above her own.