TICKETS:  ADULT – $15.00  |  CHILD – $10.00
Reserve your seat early, these shows often sell out!
Spring Student Aerial Performance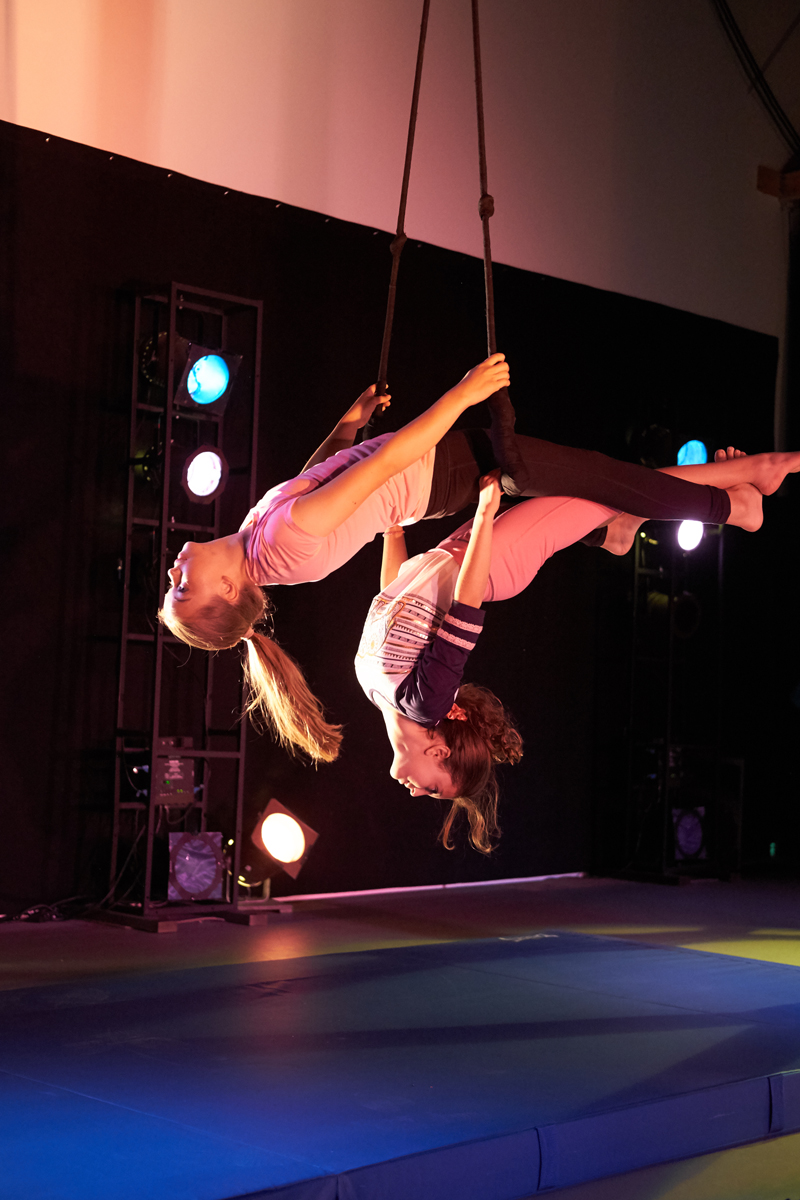 Friday, May 19 | 7:00pm
It's the end of the session and time for an aerial performance by the talented students of Polaris! Youth will demonstrate the many athletic tricks they've acquired throughout the session. Come see our hard-working students climb, swing, spin, and exhibit the balance and center they've developed on the trapeze and silks!