TICKETS:  ADULT – $15.00  |  CHILD – $10.00
Reserve your seat early, these shows often sell out!
Spring Student Performance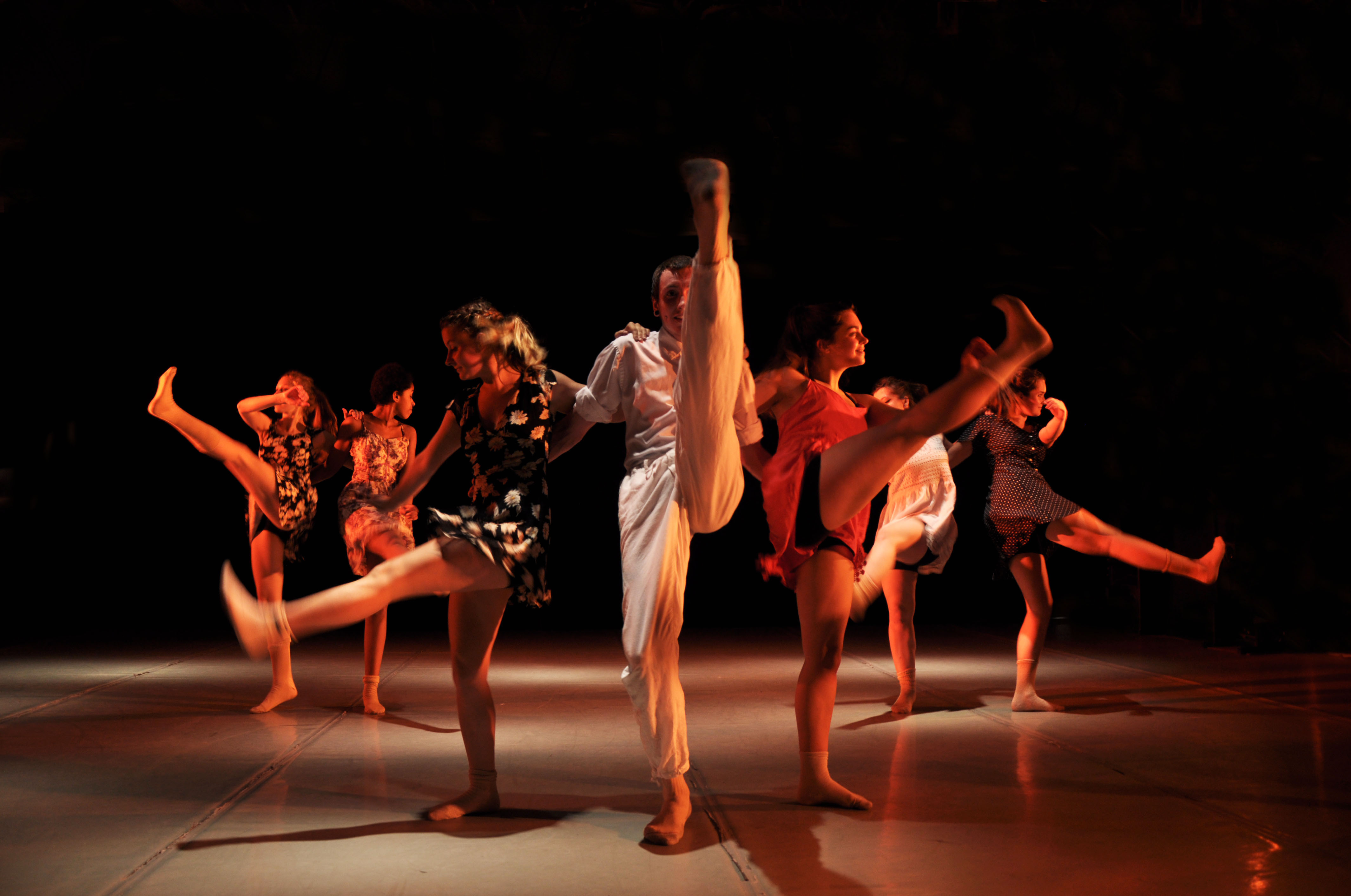 May 20 & 21, 2017
Polaris students, ages 3 – 18, establish themselves as skilled performers through this professional production. We're proud to showcase their talents in this energizing presentation of skill, technique, playfulness, and fun! The Polaris youth have a refreshing take on dance, and how it influences their lives. Join us for the Spring Student Performance to see for yourself!
Performance Dates
Saturday, May 20 | 12:00pm
Saturday, May 20 | 2:30pm
Sunday, May 21 | 12:00pm
Sunday, May 21 | 2:30pm
see you at the show!