Apply to be a guest dancer or company at Groovin' Greenhouse as part of the Fertile Ground Festival of the Arts! This is a call for professional and pre-professional dance companies only.
Performance times are available in 30 minute time-slots, up to 1 hour. Our theatre comes equipped with full lighting, sound, seating and a dressing room. You must register with Polaris AND Fertile Ground.
Fertile Ground is a non-juried festival of world premiere works in a variety of artistic genres. It features world premiere projects from the Portland creative community, from fully staged world premiere works of theater to experimental and ensemble-driven work, workshops productions, readings, and many other performance events and collaborations including dance, music, comedy, visual art. Each participant produces their own event, with Fertile Ground as an umbrella of publicity, marketing and consulting support.
Email Sara Anderson at sara@polarisdance.org with any questions.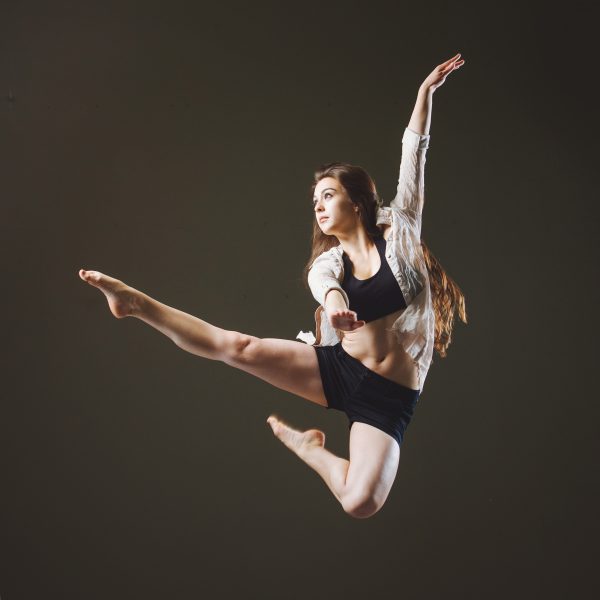 JANUARY 19 - 29, 2017
Returning for the 7th year, Polaris Dance Theatre's Groovin' Greenhouse will host an array of emerging and established Portland-area dance companies during the city-wide Fertile Ground Festival of New Work! Audience members will enjoy a taste of various genres at this pivotal show featuring the Polaris Dance Company, the Polaris Junior Company, and other local favorites! This production has been a huge success and one of our most highly anticipated events, so be sure to reserve your seat ahead of time as performances often sell out!
Performance Dates
Thursday, Jan 19 | 7:30pm
Friday, Jan 20 | 7:30pm
Saturday, Jan 21 | 2:00pm & 7:30pm
Sunday, Jan 22 | 2:00pm
Thursday, Jan 26 | 7:30pm
Friday, Jan 27 | 7:30pm
Saturday, Jan 28 | 2:00pm & 7:30pm
Sunday, Jan 29 | 2:00pm